The Innate Being School of Meditation is your home to support you on your journey in innate meditation - a natural, compassionate, and inspiring approach to meditation.
The school is launching in 2022 with an initial introduction to Innate Meditation. Through this year and next, courses will be added to suit all levels of personal practice, from beginners through to teachers and coaches. Find out more about my in-person meditation immersion and teacher training at www.innatebeing.com.au





Welcome to the Innate Being School of Meditation
"If, like me, you know all about the benefits of meditating but have struggled with implementing traditional meditation practices then Alison is for you. Alison has gently guided me through the tools that I needed to reconnect with who I am and to create a truly joyful meditation practice that I know will serve me for a very long time." 



Student and Coaching Client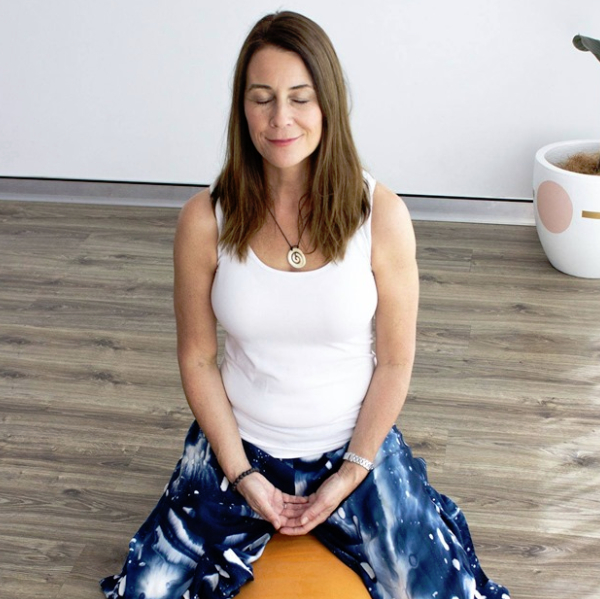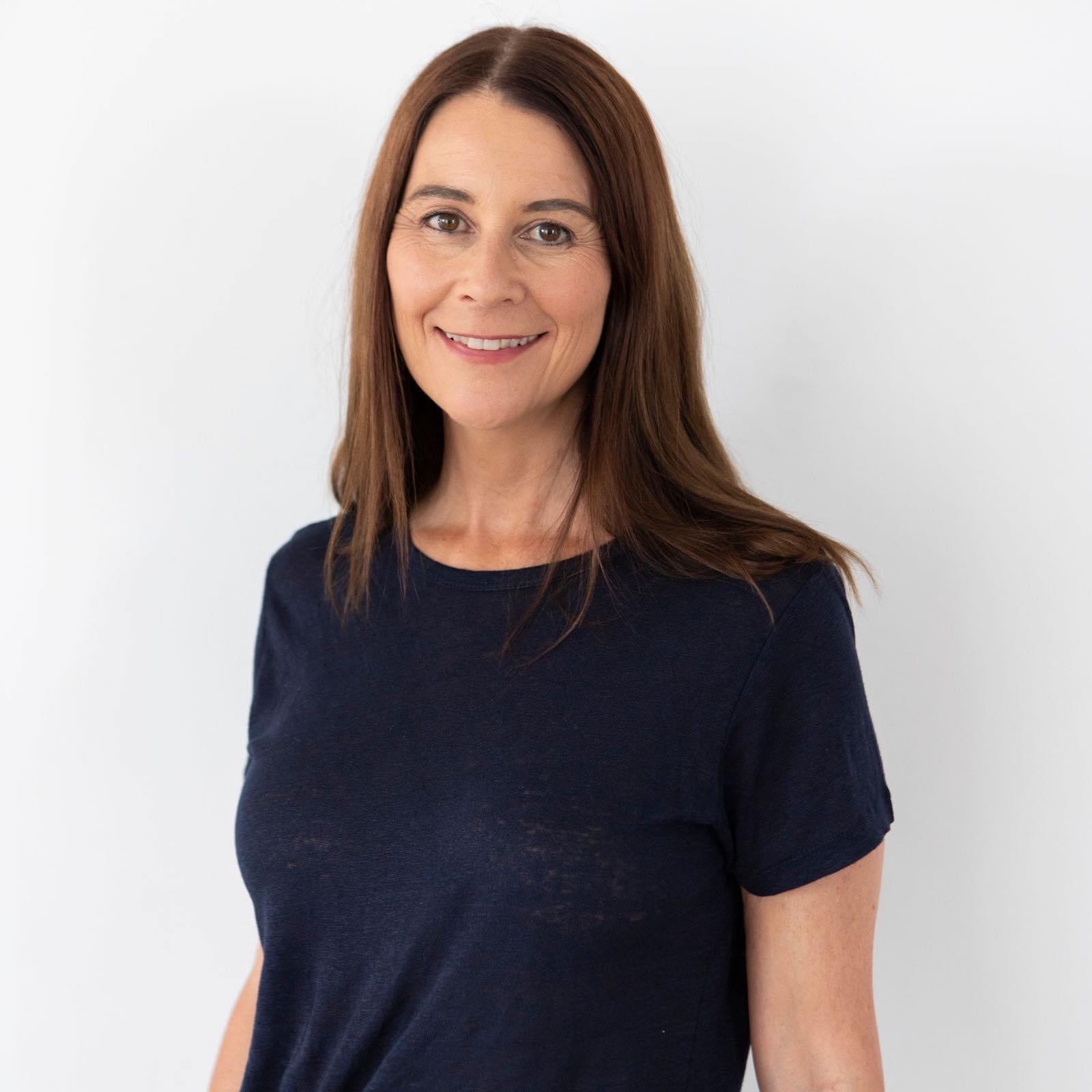 Welcome to the Innate Being School of Meditation. I am the owner and founder of Innate Being, the home of Innate Meditation. This is a compassionate, embodied, and intuitive form of meditation that I have deveoped, practiced and taught over the last decade. In essence, Innate Meditation involves practices for greater self-connection, self-worth and thriving.
The courses I am developing and making available here to a global audience derive from my own studies in comparative religion & spirituality, my personal meditation journey and my continuing interests, studies and research in mental health including neuro-plasticity, cognitive behaviour therapy, trauma sensitive approaches and somatic healing techiques.


Featured Products
Here are the courses and other offerings I have available at this time.
I will be adding to these over time, so be sure to check back.
(All prices are in $ Australian)



Check your inbox to confirm your subscription